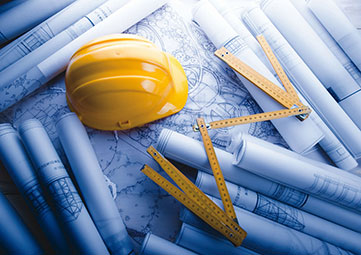 Experience in the design, construction of major roads, bridges and drainage infrastructure projects, residential, institutional and commercial buildings, as well as power-generating turbine foundations, boilers, towers, offshore oil and gas platform structural modifications and integrity analyses in industrial facilities in the power and oil and gas sectors.
Experienced and Certified Project Management of Industrial, Commercial and Residential development projects throughout Trinidad and Tobago and the wider Caribbean.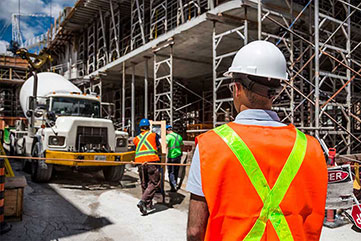 Supervision and management of the various work areas such as earthworks, concreting, rebar fabrication and installation, structural steel, masonry, building systems, HVAC, mechanical, plumbing, electrical and instrumentation, heavy lifting equipment and transport, IT, and landscaping.
Commercial and Industrial Projects
Alvair Limited is currently engaged in a number of projects in the Industrial and Commercial Sector. Check out some of our latest projects below: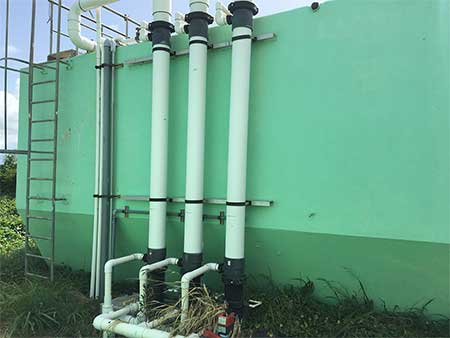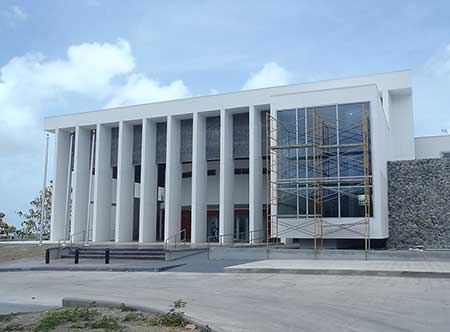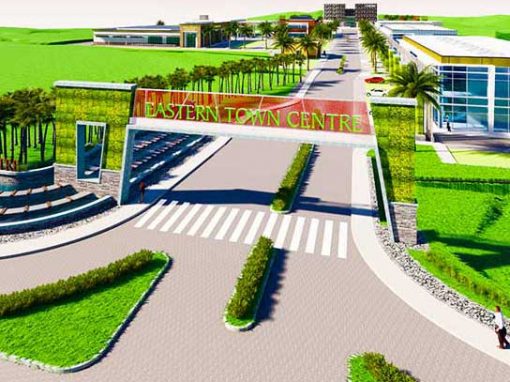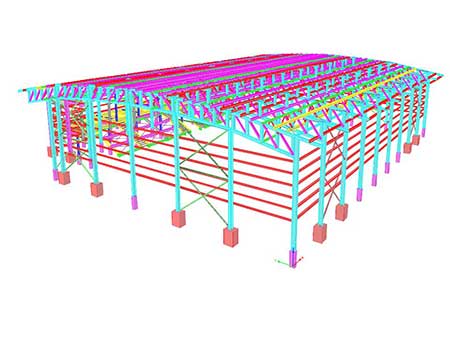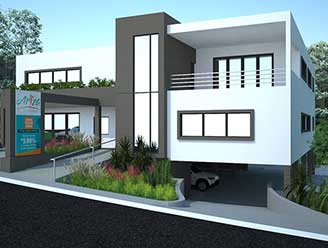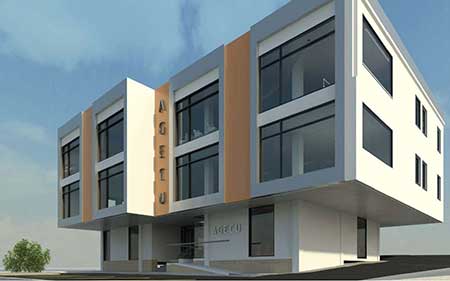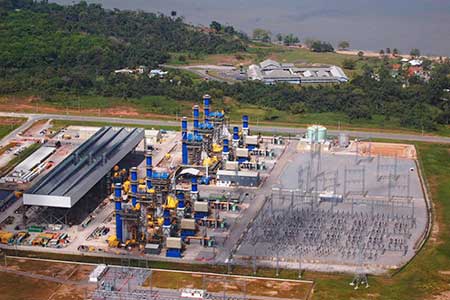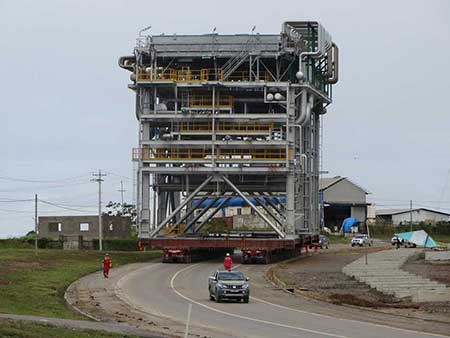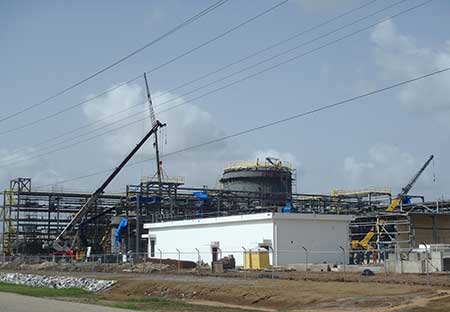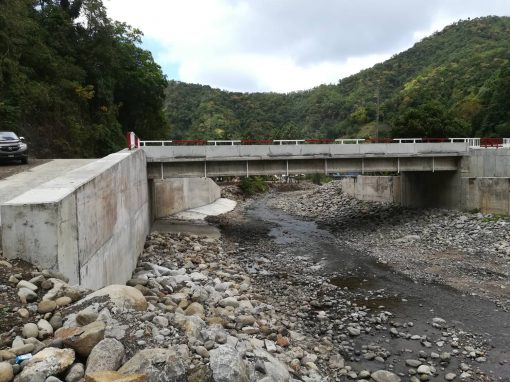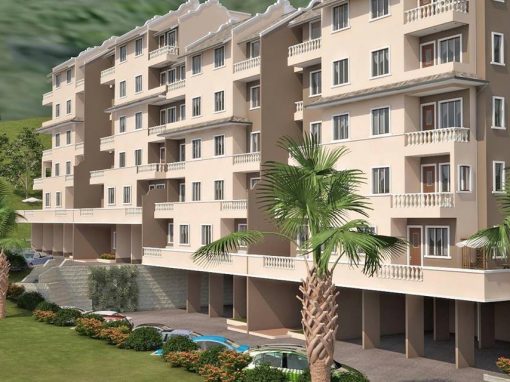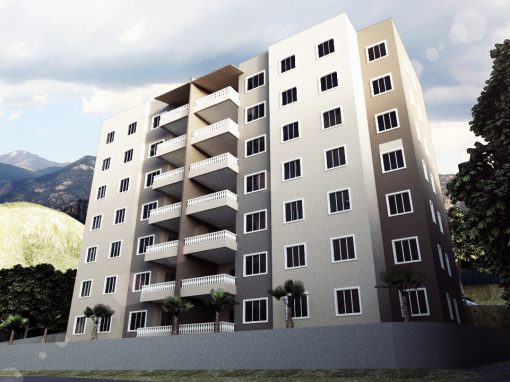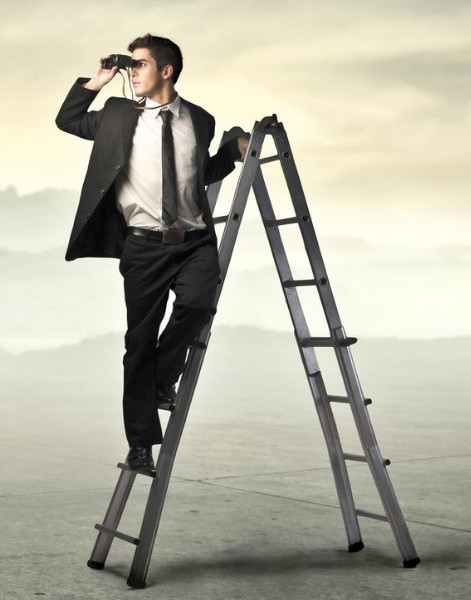 At Alvair we are always looking for skilled, hardworking employee's to join our team. Please take a moment to register with us, upload your resume, check out some of our current job listings and be notified when we have new positions available.
Login to our site
Enter username and password to login:
Sign up now
Fill the form below to get instant access:
"(We) have known and worked with the principals of Alvair Limited, Barry Mohammed and Kerrin Burgess, on the 720MW Trinidad Generation Unlimited (TGU) combined gas cycle power plant project since 2008. Throughout construction of the Plant, Mr. Mohammed and Mr. Burgess provided invaluable support to our companies on a variety of matters ranging from project management to structural engineering and construction management assistance." "Both Mr. Burgess and Mr. Mohammed worked in a highly professional and dependable manner. Their in-depth knowledge of the local contracting capability, labour, suppliers, local HR and industrial relations practices were of great assistance to our organisations OnShore and Off-Shore."
"Your ability to help manage the Project Management of the overall project from permitting to completions has been a great help for Seven Seas Water. We have had to lean on your local presence to fill the need to go to meetings, help review and analyze best approach for specific solutions." "The resources that we hire directly through you for HSE, Construction supervision, QAQC and design has provided the right skills to support our projects."
"Alvair's large scale industrial plant construction background, knowledge of the local work environment and their recommendations with respect to our site team hires have been of great assistance to our planning and execution activities for this project. We appreciate the level of professionalism, expertise and reliability consistently demonstrated by Alvair and its management."